Search Saved
Email Sent
Denise Ford : Land Sandbox
Pro Lot Seller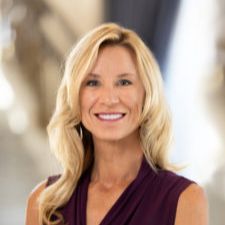 Land Sandbox was formed so people everywhere can become land owners. From mountain ranges to desert lots to lakefront views, there is land out there for everyone. Discovering different regions may open up your land possibilities. A family vacation with my parents and five siblings packed in a station wagon traipsing from Illinois to Wyoming at 14-years-old changed my vision of the American landscape. Encountering the first glimpse of pinetree-covered mountains opened my eyes to unbelievable beauty. I didn't know what was out there! That road trip planted a seed of passion for land exploration and land investing. Nowadays people understand that there are new and exciting options to live, work and retire. At Land Sandbox, we are matchmakers for the "who" and the "where". Land Sandbox is a place to dig through possibilities. We provide different payment options so land can become your reality.
Exclusive Luxury Lot, Dove Mountain
4.30 Acres : Marana : Pima County : Arizona : $359,000
Showcase Lot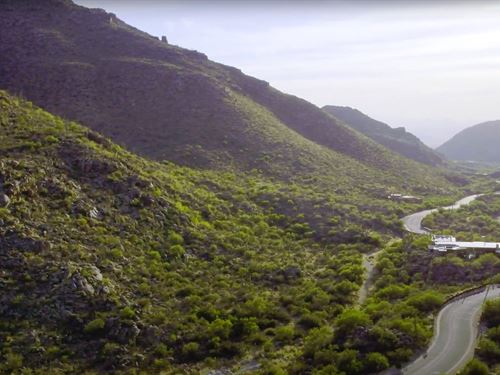 You've found it. A fabulous view for your dream homesite at Dove Mountain. Enter your private luxury community to experience life in this premier location with resort-style living in Southern Arizona every day. Perfectly placed on a mountainside, your home is elevated overlooking Canyon Pass. The...
Showcase
4.30 Acres : $359,000
Marana : Pima County : Arizona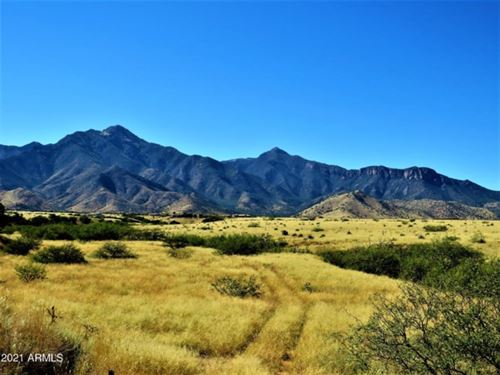 Build your dream home on 8 acres with mountains as the backdrop to your neighborhood. Live in a quaint development beneath the mountains in beautiful southern Arizona. Enjoy your home on spacious lot and be close to Sierra Vista for activities and amenities or hike Miller Peak and the ranges. Live...
Sold
8.02 Acres
Hereford : Cochise Co : Arizona