Search Saved
Email Sent
California Lots for Sale
Explore over $25.56 million of lots for sale in California with a median listing price of $9,996 or an average of $14,690 per acre. The total acreage of California lots for sale is 1,740 acres with an average listing size of 3 acres. San Bernardino County, Kern County, Los Angeles County, Modoc County and Siskiyou County have the most lot for sale listings while mountain lots, desert lots, waterfront lots, residential lots and development lots represent the most popular California lot types and uses.
Featured Lot PRO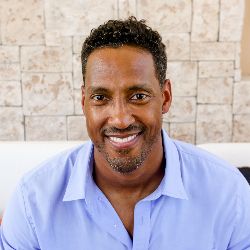 Landon Harris : Creekside Developments LLC
Creekside Developments is a real estate company designed with the buyer in mind. We offer easy, uncomplicated owner financing terms to fit most budgets. As a team, we are extremely knowledgeable and equally experienced. We pride ourselves on quality properties and outstanding customer service. We want nothing more than to help our customers find the property that is right for them.
N CA Klamath River Area, 2.5 Acres
2.50 Acres : Hornbrook : Siskiyou County : California : $18,999
Showcase Lot
California Lots by Keyword