Search Saved
Email Sent
California Lots for Sale
LOTFLIP has $23.85 million of lots for sale in California with a median listing price of $12,000 or an average of $16,090 per acre. The total acreage of California lots for sale is 1,482 acres with an average listing size of 3 acres. San Bernardino County, Kern County, Modoc County, Los Angeles County and San Diego County have the most lot for sale listings while mountain lots, waterfront lots, desert lots, residential lots and fishing lots represent the most popular California lot types and uses.
Featured Lot PRO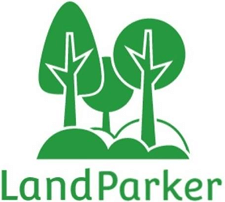 Scott Thomas : LandParker
LandParker was founded on the simple concept that land is the best investment available today and it should be available to everybody. We offer affordable monthly financing, with no additional interest or fees. You can payoff early and receive additional discounts as well. We love talking to our customers, so please don't hesitate to contact us with any questions about a particular property, or the land buying process.
Treed Northern California EZ Access
5 Acres : Janesville : Lassen County : California : $43,000
Showcase Lot
California Lots by Keyword