Search Saved
Email Sent
Arizona Lots for Sale
LOTFLIP has $24.94 million of lots for sale in Arizona with a median listing price of $5,500 or an average of $11,160 per acre. The total acreage of Arizona lots for sale is 2,233 acres with an average listing size of 2 acres. Mohave County, Apache County, Cochise County, Navajo County and Pinal County have the most lot for sale listings while mountain lots, desert lots, waterfront lots, residential lots and historic lots represent the most popular Arizona lot types and uses.
Featured Lot PRO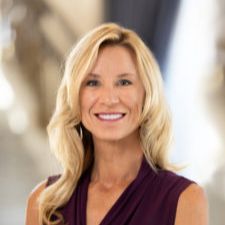 Denise Ford : Land Sandbox
It finally clicked— the "what" I wanted to do with my many years of management/marketing experience and how to marry that with the love of the outdoors. Land investing is the perfect way to find treasures of land and figure out what the best end use is for the land. It's all about finding the best solutions for people so they can own and enjoy land. Every lot brings a new set of circumstances and challenges. Bring 'em on! Land Sandbox works through all of these to make the end buyer VERY happy.
Reduced To Sell, AZ Luxury Living
4.30 Acres : Marana : Pima County : Arizona : $299,000
Showcase Lot