Search Saved
Email Sent
Arizona Lots for Sale
LOTFLIP has $35.7 million of lots for sale in Arizona with a median listing price of $6,200 or an average of $14,560 per acre. The total acreage of Arizona lots for sale is 2,451 acres with an average listing size of 2 acres. Mohave County, Apache County, Cochise County, Navajo County and Yavapai County have the most lot for sale listings while mountain lots, waterfront lots, desert lots, fishing lots and residential lots represent the most popular Arizona lot types and uses.
Featured Lot PRO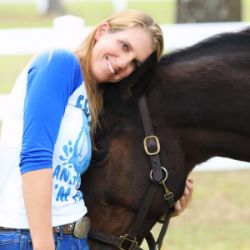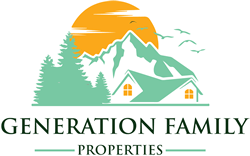 Kristy Limon : Generation Family Properties, LLC
We are a family run business dedicated to helping you fulfill your dreams of buying the land that you deserve. Whether you want to hunt, camp, fish, off-road, or spend precious family time together. We are in the business of helping you to create memories for generations to come.
Superb 18 Acres, No Interest
18 Acres : Sunizona : Cochise County : Arizona : $17,999
Showcase Lot