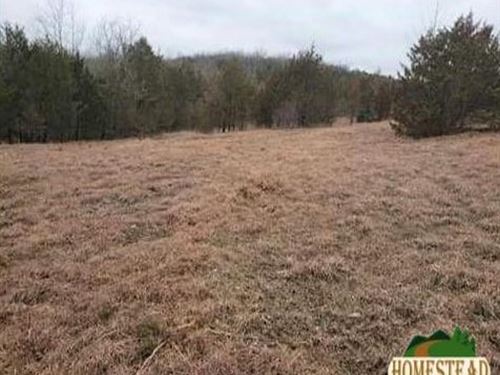 Lease/Purchase: $300 per month with $2,500 down payment. Total purchase price: $29,900. Located on County Road 514 in Ozark County, just outside of Mammoth. Approximately 4.8 acres with a spring with a mixture of cedar trees and natural clearings throughout. If you want out of town, off-grid, and...
4.80 Acres : $29,900
Mammoth : Ozark Co : Missouri
Homestead Crossing, Inc.