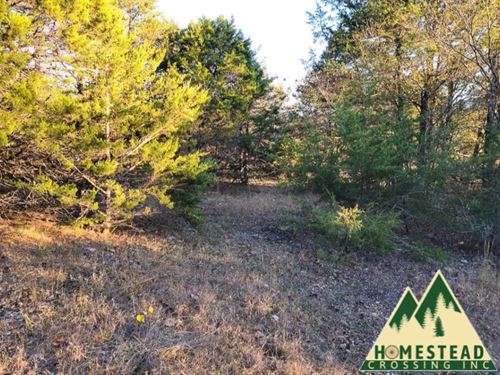 Diamond City E Cedar Lot 9-11 Block 20. Approximately 0.59 acres are located on E Cedar Rd. in Diamond City, AR, in Boone County. This lake town is situated at the end of the White River, where it feeds into the Bull Shoals Lake. Small lake town that is bustling during the summer. The lot is...
0.59 Acre : $9,900
Diamond City : Boone Co : AR
Homestead Crossing, Inc.