Search Saved
Email Sent
Sheridan Texas Lots for Sale by Owner (FSBO)
Unrestricted & Close to Water Park
0.09 Acre : Sheridan : Colorado County : Texas : $22,500
Showcase Lot
$22,500 Cash Price $900 Non-Refundable Deposit $8,500 Due at Closing if Owner Financing We offer Flexible monthly terms with payments as low as $352 per month. Choose your term at 12, 24, 36, 48 or 60 months depending on what you can afford each month. There are no prepayment penalties, no closing...
Showcase
0.09 Acre : $22,500
Sheridan : Colorado Co : Texas
Andrew Finger : Dream Land Deal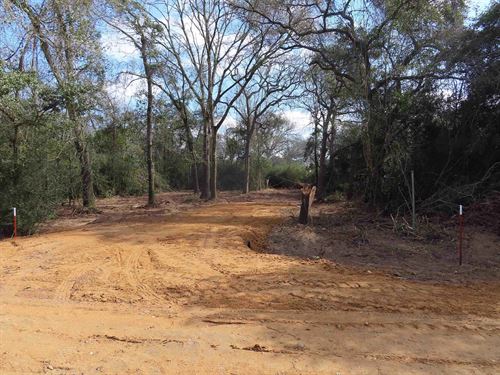 Only four blocks from the cleanest water park in Texas, you'll find this .09 acre property that's been recently cleared, updated, and has access to power, water, and sewer utilities. Only an hour and a half from Huston, Sheridan Texas allows RV living, making this a perfect plot for you to park...
Under Contract
0.09 Acre : $16,500
Sheridan : Colorado Co : Texas
Andrew Finger : Dream Land Deal
Pro
Sheridan Texas Lots by Keyword