Search Saved
Email Sent
Okaloosa County Florida Lots for Sale by Owner (FSBO)
Cash Out and Move to Florida
0.36 Acre : Crestview : Okaloosa County : Florida : $13,799
Showcase Lot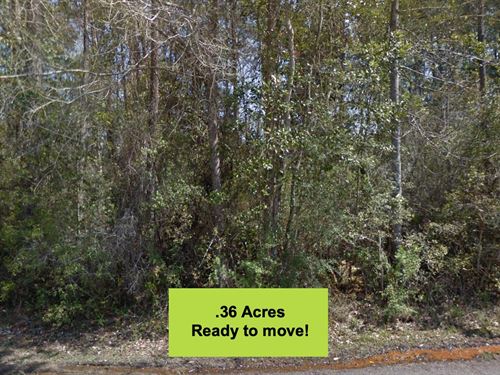 Rock Bottom Price. Seller financing guaranteed. Settle in heavenly Florida in Crestview in the Country Club Estates. Crestview is hilly to flat area in the central panhandle a few hours from New Orleans and Gainesville. Feel foot loose and fancy free with highway and byways, plus the Bob Sikes...
Showcase
0.36 Acre : $13,799
Crestview : Okaloosa Co : FL
Integrity Land LLC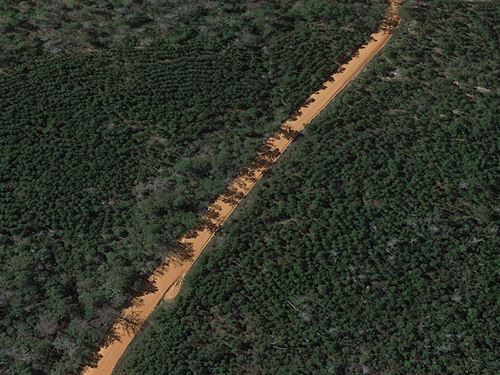 Name of Property: SW Orange Dale Blk S Address: Dorcas Rd. City: Okaloosa County State: Fl. County: Okaloosa Lot Number: 1+2 Property Size: 0.12 Acres Sale Price
0.12 Acre : $16,900
Okaloosa County : Florida
Misty Ward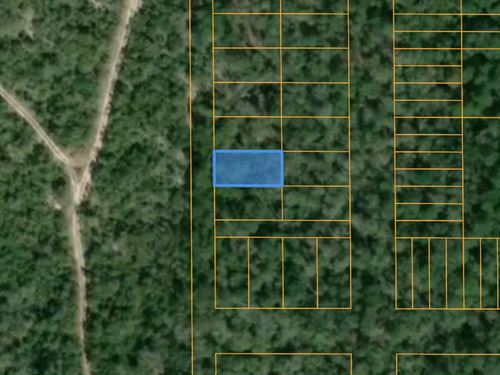 Crestview development tract next to the Shoal River. Dirt road frontage. Plenty of Pines and sand. Nearby Shoal River and a trickling creek, camp for the night or invest for the future development. Fish are biting all around. Plenty of trains around for four-wheeler fun. The road has been platted...
Sold
0.11 Acre
Crestview : Okaloosa Co : FL
Okaloosa County Florida Lots by Keyword