Search Saved
Email Sent
New Mexico 88029 Hiking Lots for Sale by Owner (FSBO)
1.5 Ac Private Retreat Only $125/Mo
1.50 Acres : Deming : Luna County : New Mexico : $2,400
Showcase Lot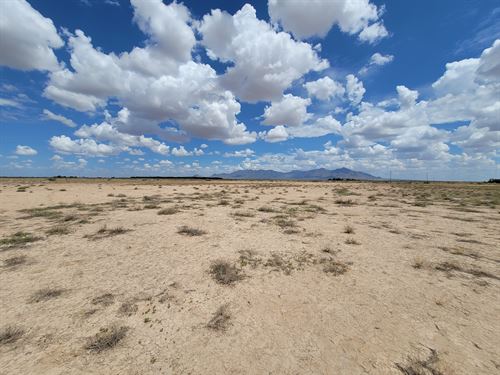 You heard me. I'm going to my own private retreat. I have a 1.5 acre getaway in Luna County, New Mexico. I hike in the area, do some bike riding, visit the local museums and then spend the nights camping out under these clear amazing skies. My dogs get to roam about the wide-open space while my...
Showcase
1.50 Acres : $2,400
Deming : Luna Co : New Mexico
New Millennium Strategic Partners LLC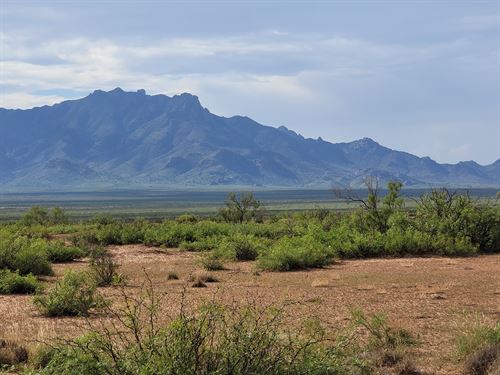 This past Fourth of July marks 245 years of this Great Country. From Sea to Shining Sea, we have 2.4 billion acres of land. How would you like to own one of them? Columbus Day is around the corner. How would you like to shut off your email for the three-day weekend and enjoy the beauties of our...
Sold
1 Acre
Deming : Luna Co : New Mexico
New Millennium Strategic Partners LLC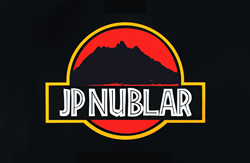 Pro
New Mexico Lots by Keyword