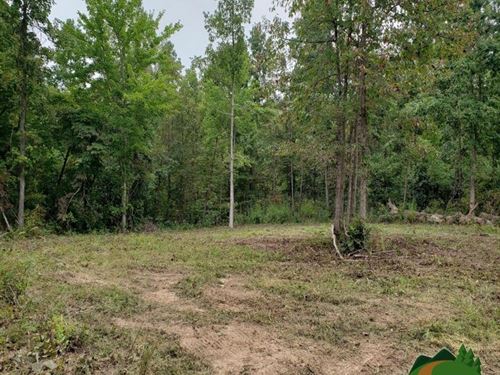 Lease/Purchase: $300 per month with $2,000 down payment. Total purchase price: $32,900. Hey, Hey Looky Here. Approximately 10 acres located off of HWY K near Jadwin, MO. Check out one of the most stunning areas of Dent County. You have the Ozark National Scenic Riverway and The National Forest all...
10 Acres : $32,900
Jadwin : Dent County : Missouri
Homestead Crossing, Inc.