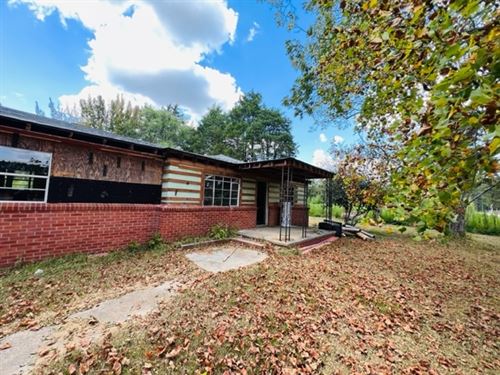 Home and 1.25 acres located on Jayess Road in Walthall County, MS. This home is has been gutted and is ready for a remodel - so its an open canvas that is ready for anything thrown at it. Residence boast about 1,500 square foot heated and cooled area with a porch and rear patio area. Subject does...
1.25 Acres : $49,000
Jayess : Walthall County : MS
Doug Rushing Realty, Inc.