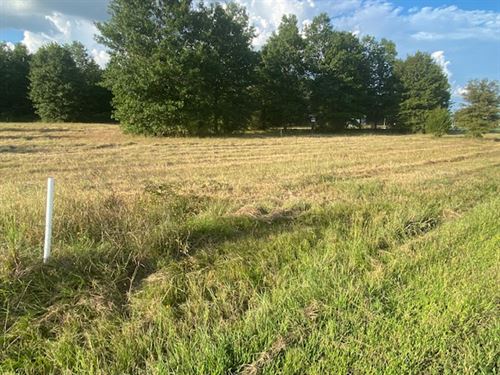 Beginning at HWY 848 there are five lots on the left as you travel east on short end road. Lot 1 is the largest at 1.14 acres and the other are 1 acre each. These lots are only a few hundred yards from a public boat ramp. This opens access to miles of fishing waters and minutes from Boeuf River...
1 Acre : $13,500
Hebert : Caldwell Parish : LA
Jerry Brown : Brown Realty Co.