Camping, Scenic Property
Redwood St : Hornbrook, CA 96044
Siskiyou County, California
Expired Listing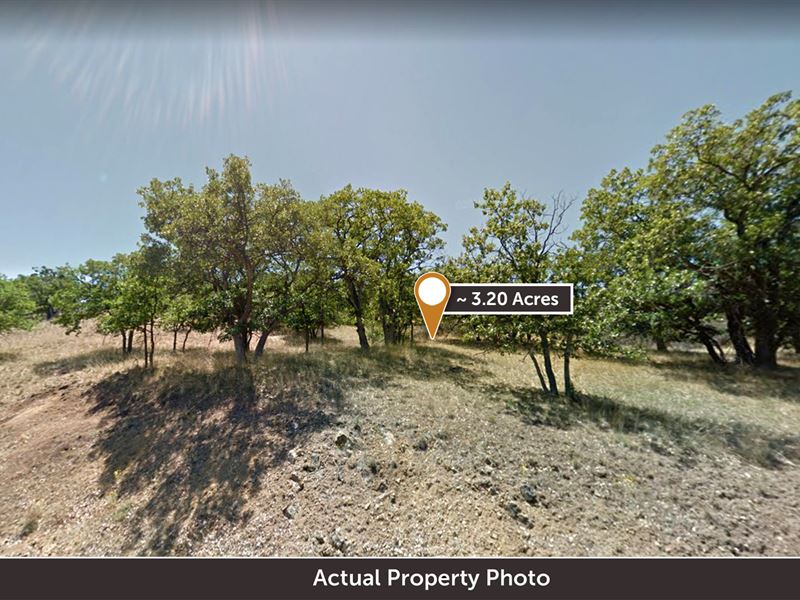 Lot Description
We Cooperate With All The Top Real Estate Agents. Price Reduced For A Quick Sale.

Cash Price: Price: to Klamath River Country Estates - where you'll have access to fishing on the famous Klamath River, picnic areas, clubhouse, swimming pool, and RV park. Located just 20 miles from Yreka, California, and 30 miles from Ashland, Oregon - you'll love not only the surrounding towns and cities but the majestic landscape in this part of northern California. Abundant wildlife, stunning scenery, and peaceful living await on this treed property in Siskiyou County.

Property ID Number: 8883

Acreage: 3.20

Legal Description: Lot 211 Krce

Access: Direct Access via Paved Road - Redwood St

Lot Dimensions: 403' x 309' x 503' x 330'

Elevation: 2,306 ft above sea level

Street Address: Redwood St

City: Hornbrook

State: Ca

Zip Code: 96044

County: Siskiyou

Zoning: R-R

Hoa: Yes, Klamath River Country Estates Owners' Association

Subdivision Name: Klamath River Country Estates

Time Limit to Build: No time limit to build

GPS Coordinates: 41.8919, -122.4956

Closest Major City: Reno, NV - 265 miles

Closest Small Towns: Hornbrook, CA - 4.6 miles/8 min, Yreka, CA - 17.1 miles/20 min, Montague, CA - 13.2 miles/15 min

Nearby Attractions: Krce Campground, CA - 2.7 miles/6 min, Kutzkey Fishing Guide Services, CA - 1.5 miles/4 min, Siskiyou County Museum, CA - 17.9 miles/22 min

Activities Allowed on the Property or Nearby: Fishing, Camping, Biking, Hiking

Details about existing water source: Needs to drill Well.

Allowable to Drill a Well? Yes

Is it allowable to install a septic system? Yes, both are required to build.

Currently have electricity? No - but there is a power line nearby.

Details about existing power: There's power line along the property. Pacific Power and Light is the service provider in the area.

Seller May Consider Owner Financing With A High Enough Down Payment And A Short-Term. All Offers Considered.