Texas Commercial Properties Auction
2324 W Reagan St : Palestine, TX 75801
Anderson County, Texas
Expired Listing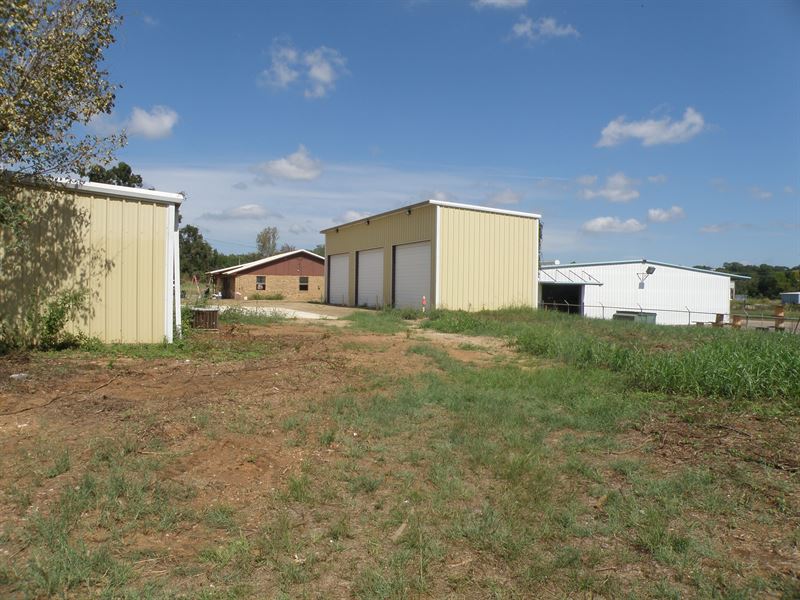 Lot Description
Palestine TX Commercial Properties

Online Only Auction

Bid Thru Sept 24 | 2 Pm Cdt

Commercial Properties | Palestine Texas

Offered separately

These two commercial properties have been updated, cleaned and ready for their new owner to move in. Located in Palestine, Texas, both of these industrial properties are perfectly set up for different business opportunities.

Warehouse Property

Property Location: 2324 W Reagan St, Palestine, Texas, 75801

• 32,000± sq ft building

• Ready for new owner to occupy

• Most offices have been remodeled

• 5.2?± acre lot

3 Building Property

Property Location: 2300 Reagan St, Palestine, Texas, 75801

• 1.5± acre lot

• 3 buildings

1. Office building, 2,000± sq ft

2. Repair shop w/ 3 overhead doors, 1,200± sq ft

3. Warehouse w/ 2 overhead doors, 8,150± sq ft

• Office building has been remodeled & has a newer roof

UC | H5 Auction & Realty

Johnny Horton, Broker/Auctioneer, TX Lic 17191

Terms: 10% BP. Visit website for complete auction terms. Franchise office is independently owned & operated.