5 Acres, Water, Power, Fab Views
Richmond Dr : Pioche, NV 89043
Lincoln County, Nevada
Expired Listing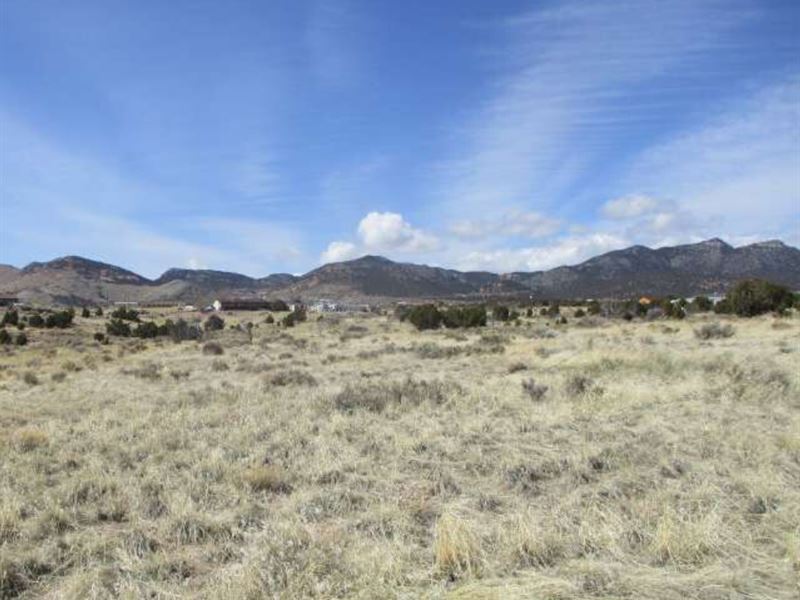 Lot Description
5Ac land for sale in Pioche, Nevada is now available. Such a beautiful spot and makes for a wonderful home site surrounded by 360 degree mountain views. Plus it has power and water at the property line.

Whether you are looking for affordable land to build your home , or whether you are a prepper, homesteader or just want a place to go and escape city life, this place is a perfect getaway.

Similar sized parcels sell for around here.

This is on special offer now at up your future now.

5 acres is an awesome size and very few become available around here.

Make sure you own some land whether you choose to build now or wait a few years.

Lock it in at today's prices.

Own Your land and enjoy the immense freedom and pleasure that comes with it.

Build your home, start your vegetable garden.

Enjoy the simple life.

Beautiful rural landscapes and breathtaking views nearby.

Remember what its like to live with some freedom again.

Make sure YOU own some land in Nevada away from clogged up cities, pollution, traffic and crowded sidewalks. Just 177 miles away from Las Vegas.