Rare Lot, Lake Views, $285/Month
9174 Glenhaven Drive : Glenhaven, CA 95443
Lake County, California
Expired Listing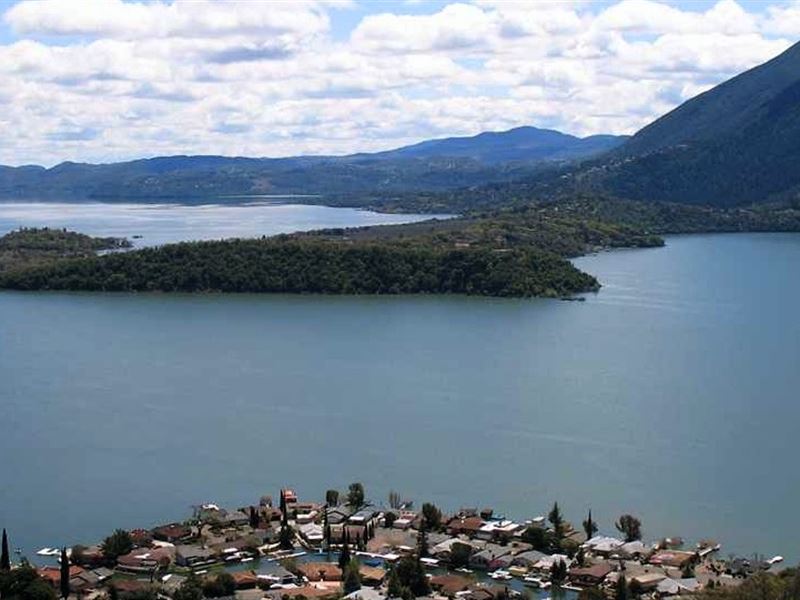 Lot Description
Rare Northern California Property for a great price.

This is in Glenhaven where lots rarely come up for sale.

A 9,000 Sq. Ft. waterfront lot, a block away, is selling for (see screen capture in picture gallery).

Don't miss out... this is priced for a quick sale.

There is a home next door to the lot (on the east side of it).

The lot is only 1 block from the lake.

The lot has a good lake view from it.

Property is at a slight up slope from street.

Please open all the maps attached in files at the bottom of listing, under Land Maps & Attachments.

Glenhaven is approx 2.5 hours north of San Francisco Bay Area.

This property is on a paved road, with power at lot line.

Water is via Glenhaven Mutual Water District.

Sewer is via septic.

Property Information:

Apn -000 Lake County

Lot 23, Block B as shown on map entitled "Glenhaven" filed in Lake County Recorder on December 9th, 1931 in Book 5 of town maps, pages 91 to 93, inclusive.

Lot dimensions are 47' X 150' feet.

Terrain: Slight up slope from street

Zoning: Residential.

Time Limit to Build: None

Association Dues: None

Free and clear title guaranteed.

Annual taxes: Taxes are paid current.

Purchase Price now reduced to get started: A Down Payment of + Closing Costs shall be paid via Paypal.

I will send the buyer a Paypal invoice upon being notified you wish to purchase this property.

We will owner finance the remaining balance of at one of the following 3 options:

A) 12 Months with 0% interest, monthly payment of 24 Months with 3% interest, monthly payment of 36 Months with 5% interest, monthly payment of per month will be added for prepayment of Property Tax.

A discount of is offered for payoff within 6 months.

A Contract for Deed will be promptly sent to the buyer upon receipt of Down Payment.

A Grant Deed will be issued upon completion of payments.

Note:

Buyers are encouraged to enjoy the land and make small improvements while making payments. However, "Residing" on this land full time is NOT permitted until it's paid for in full, and title in buyer's name. Reasons are quite obvious but I can explain if necessary...