City Of Apopka Commercial Parcel
Apopka, FL 32801
Orange County, Florida
Expired Listing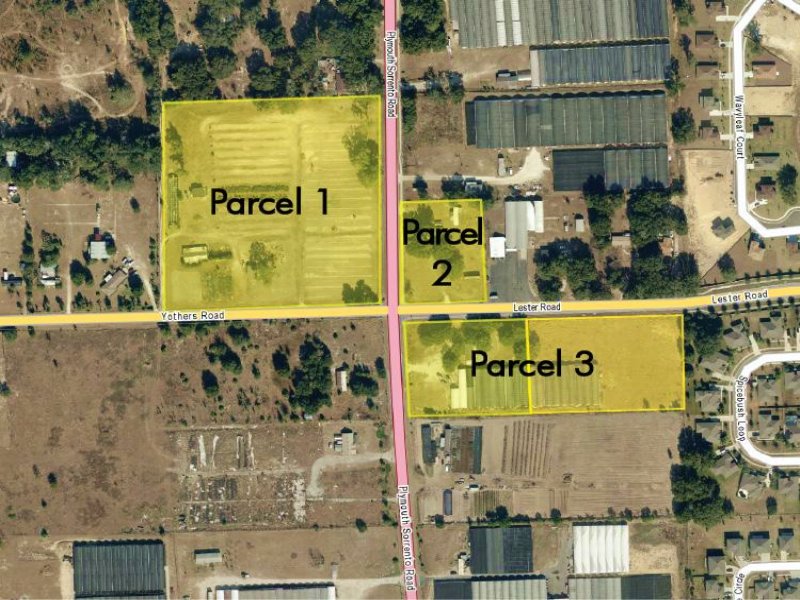 Lot Description
SE corner of the Plymouth Sorrento Rd (CR 437) and Lester Rd intersection. The parcel is located at the nearest commercial intersection to the new Sr429/Sr414 beltway exit ramp.

SIZE: 5.2 acres

2.4 acres City of Apopka Commercial Pud

2.8 acres AG (Agriculture) zoning

Price: 28-21-06-7172-15-010, 28-21-06-7172-15-011

See ordinances included in flyer.